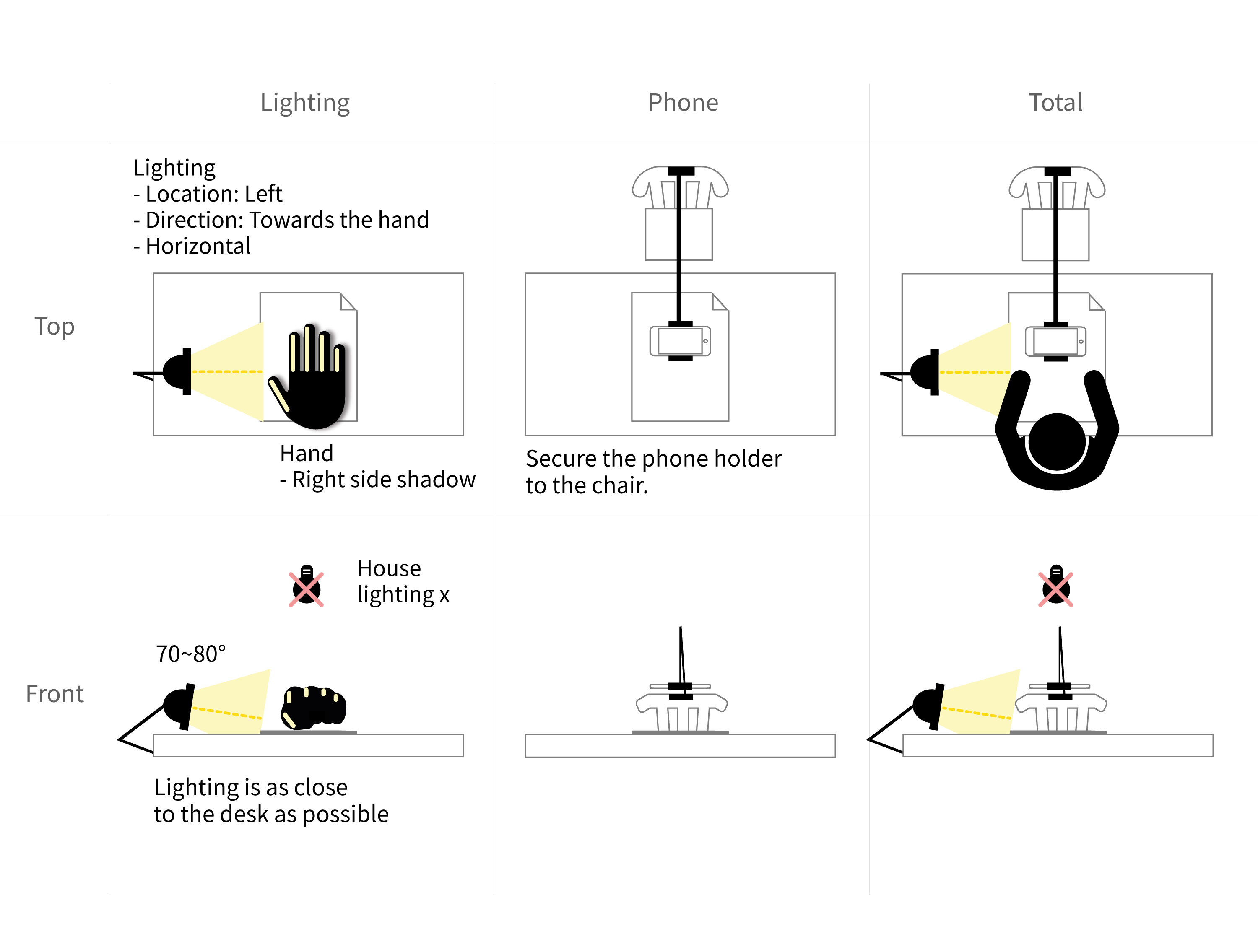 If the light does not have a cover, reduce the intensity of the light by wrapping it with a tissue.
Fix the phone on a chair instead of on a desk

Reason: To easily fix the phone without shaking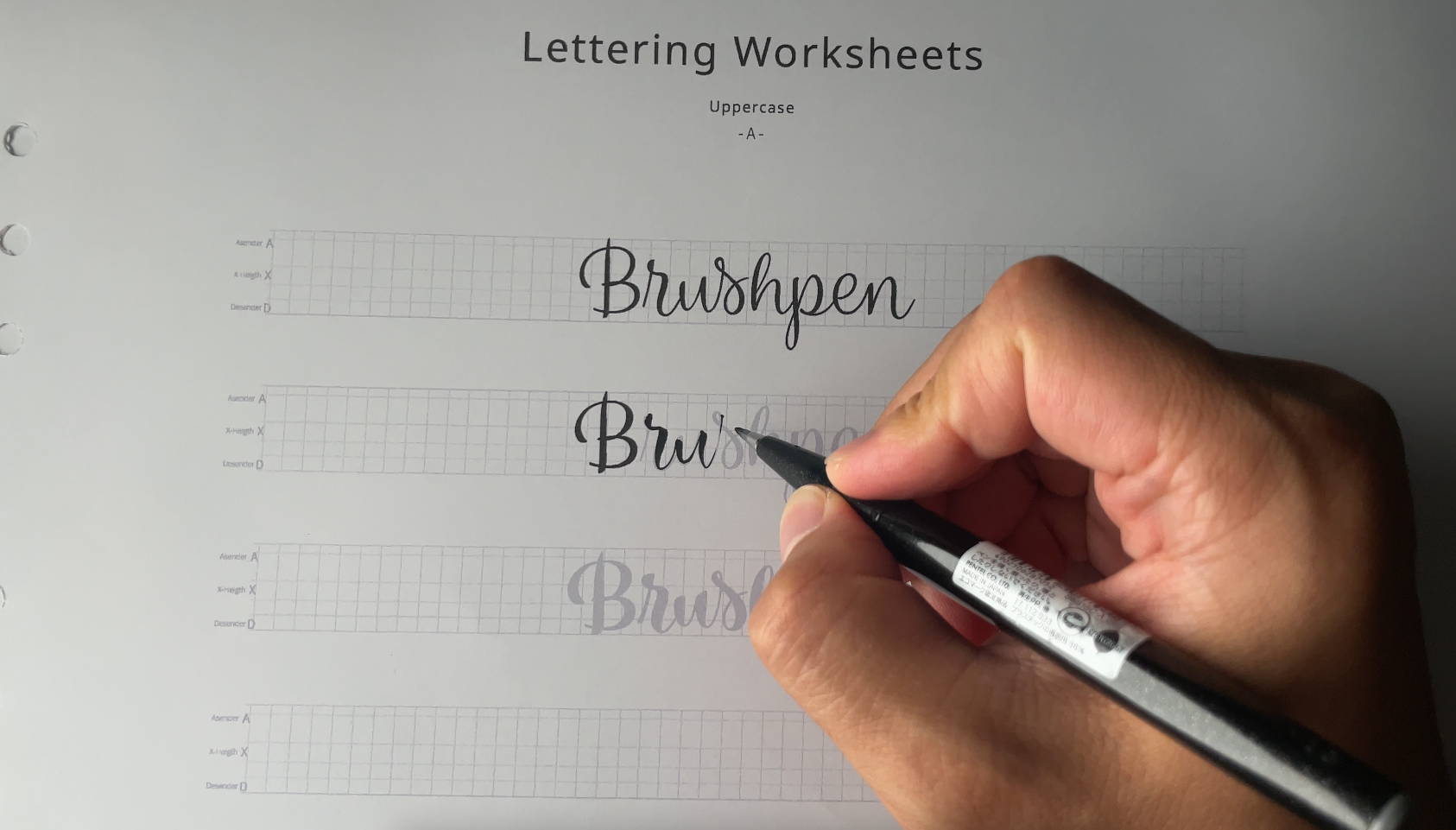 Look at pictures 1 and 2 and follow along.
If you can't set it to 4k, do the next good thing (2k, etc.)
1. The light must be on and the phone must be stationary
2. Adjust the resolution settings first
3. Set focus and brightness on the paper
1. Do not fit in your hand
2. Focus on the letters to be written
4. Press the 3 circles in the lower left corner
1. Adjust the white balance through awb yellow and blue
2. Once the white balance is fixed, set the awb back to red
3. If the awb is not set, the white balance will be changed if the white balance is not fixed.
5. Complete setting